Hangsterfer's GHS Training Webinar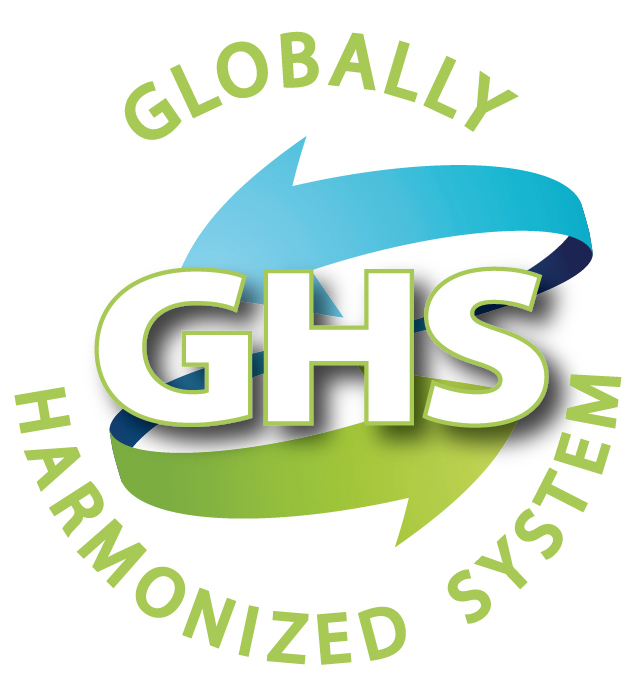 Adoption of the new Globally Harmonized System (GHS) is fast approaching and Hangsterfer's Laboratories has already taken enormous strides in becoming compliant with GHS.
On November 15th, Hangsterfer's COO and Technical Director, Ed Jones, presented a Webinar to our distributors for training purposes that also included a test.  The webinar was well attended and the feedback we've received has been very positive.
We are pleased to provide a recording of this webinar (below), which we hope you will find useful as we move forward into fully adopting GHS.
---